Our investment Portfolio
Find all of our last equity participations making up the holding investment's portfolio : BJ Invest
currents shareholdings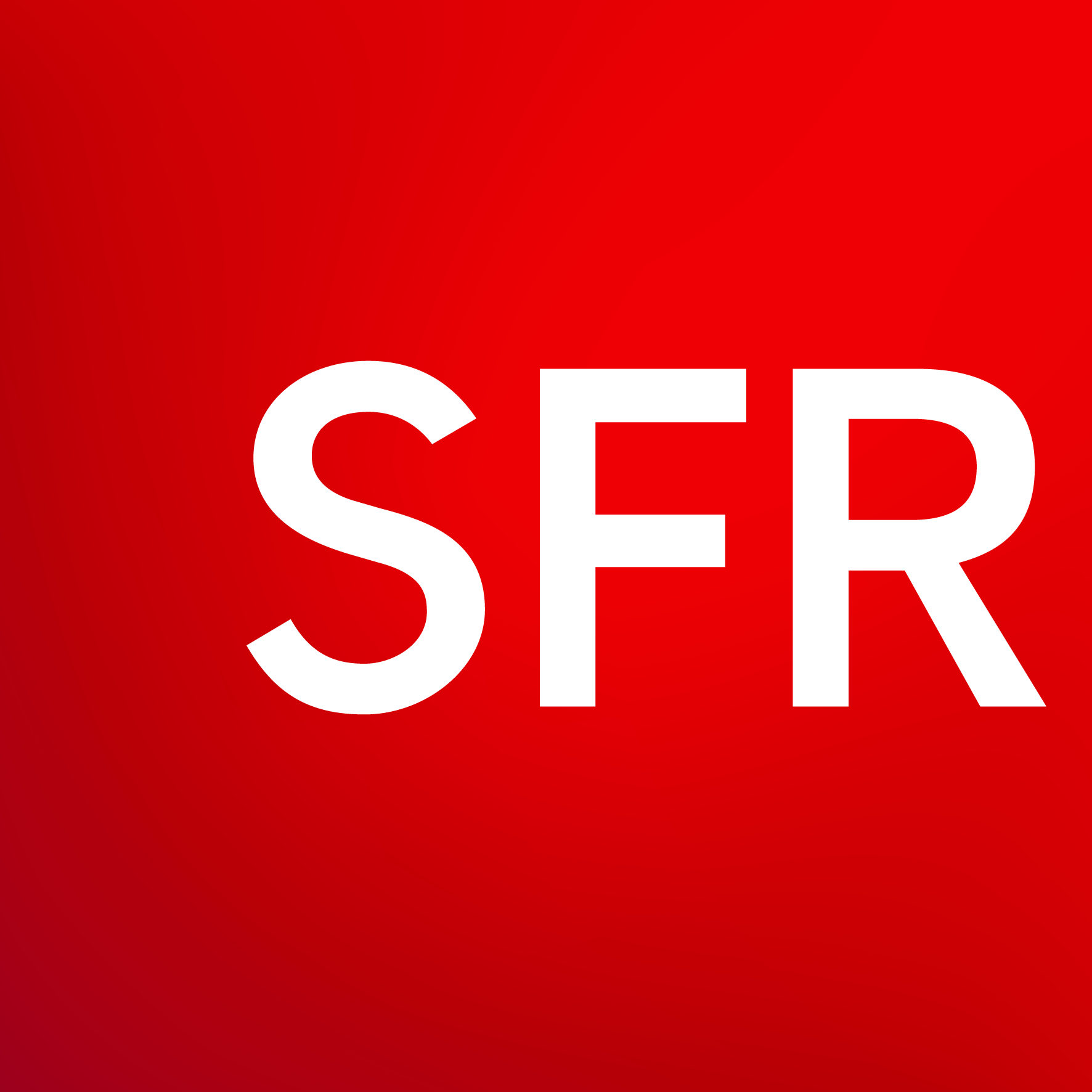 Altice Group is a multinational cable, fiber, telecommunications, contents and media company. SFR is their main capitalization.
Investment year :
 2016
Main activity :
Telecommunications
Website :
www.altice.net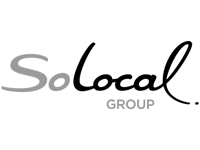 SoLocal group is a leadership to identifying local informations, into bringing persons together and advertising, online, mobile and print.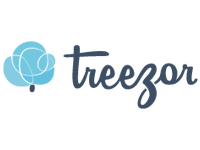 Treezor is an electronic money transmitter offering to B2B white label payments solutions.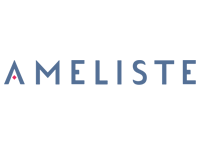 Frontrunner, Ameliste is a specialist into birth and weeding gift list on the french market.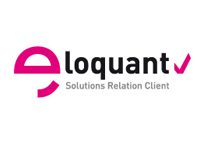 Eloquant is a customer relationship's expert : contact management, semantic's investigations and analysis.
Investment year :
 2014
Main activity :
 Customer relationship
Website :
www.eloquant.com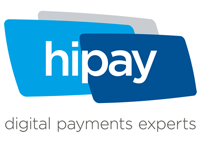 Online payment services, Hipay offers optimal solutions for marketplaces and mobiles.
Investment year :
 2013
Main activity :
Payment
Website :
www.hipay.com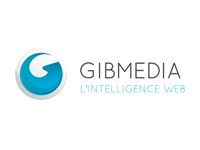 Gibmedia is an expert in micropayment solutions, for monetization and content editions segment.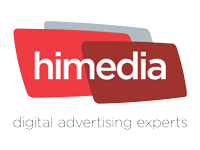 Himedia is an advertising production specialized in the programmatic orientation, brand content, mobile and video.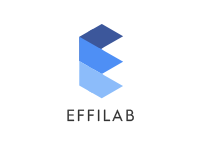 Effilab is a digital agencie specialized in the paid referencing service.
Build up and transferred in 2015 to Solocla Group.
Investment year :
 2014
Main activity :
Advertising
Website :
www.effilab.com