The investment firm, BJ INVEST
Your company growth with the Private Equity funds as our core business.
The
investment holding BJ Invest
was founded by
Benjamin Jayet
specialized in the Private Equity. The company aim to invest into
innovative projects
, which have shown their skills into the
monetization
,
content edition
and
online payment's
sector to help them becoming the next leadership in their market.
PORTFOLIO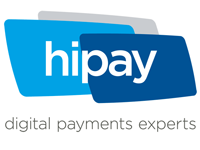 Online payment services, Hipay offers optimal solutions for marketplaces and mobiles.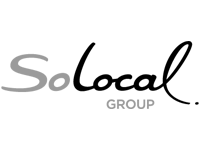 SoLocal Group
, group is a leadership to identifying local informations, into bringing persons together and advertising, online, mobile and print.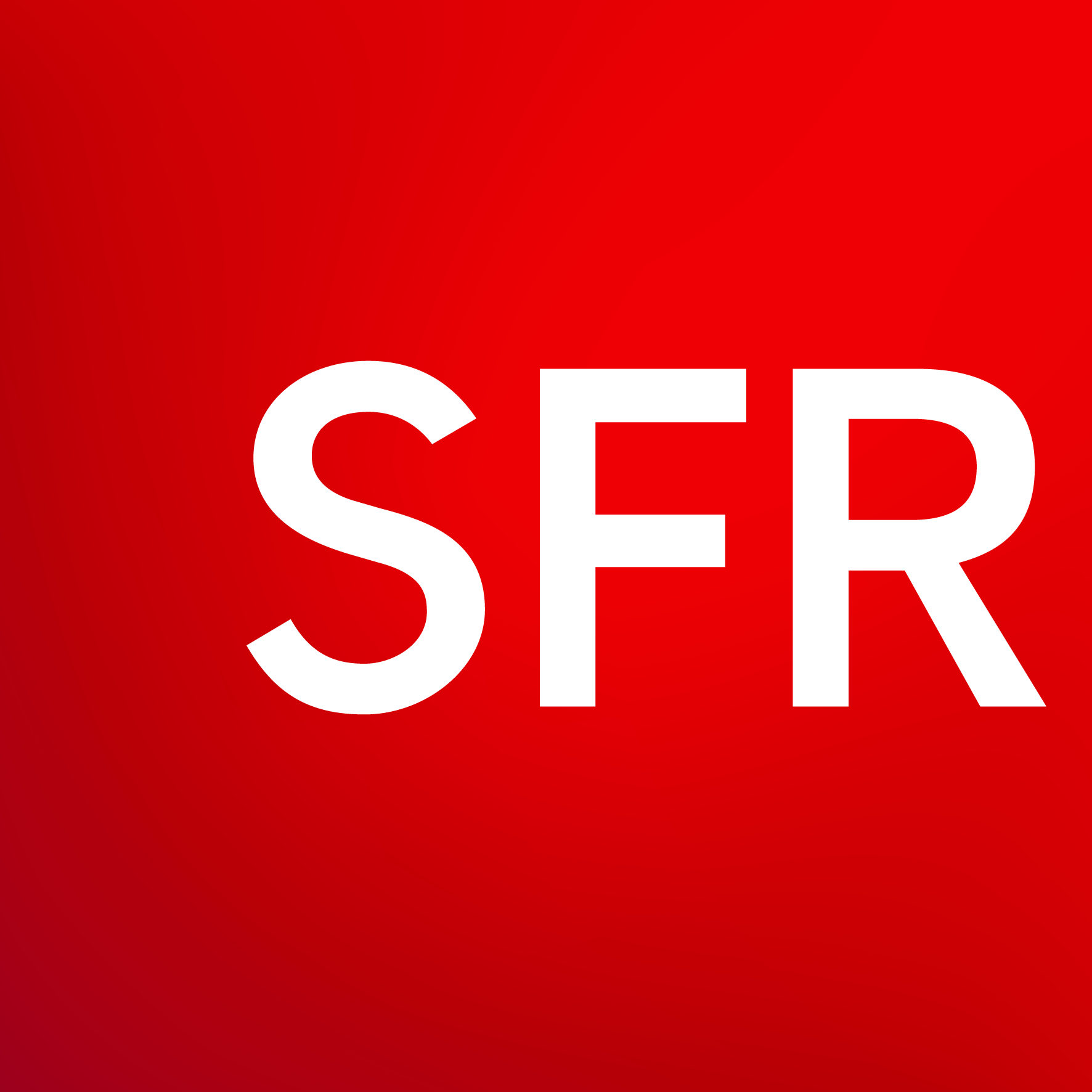 Altice Group is a multinational cable, fiber, telecommunications, contents and media company. SFR is their main capitalization.
140
M€ ASSETS UNDER MANAGEMENT